Individualised, online specialised positive behaviour support for families and their Children with Autism
Keep up to date with the Latest News from Mummel Road
Emily is a Developmental Educator with a Masters Degree in Autism Studies. Emily is also a qualified and fully registered primary school teacher.
My aim is to assist individuals with developmental disabilities to use their strengths to set achievable goals. I want all the individuals that I work with to unlock their full potential.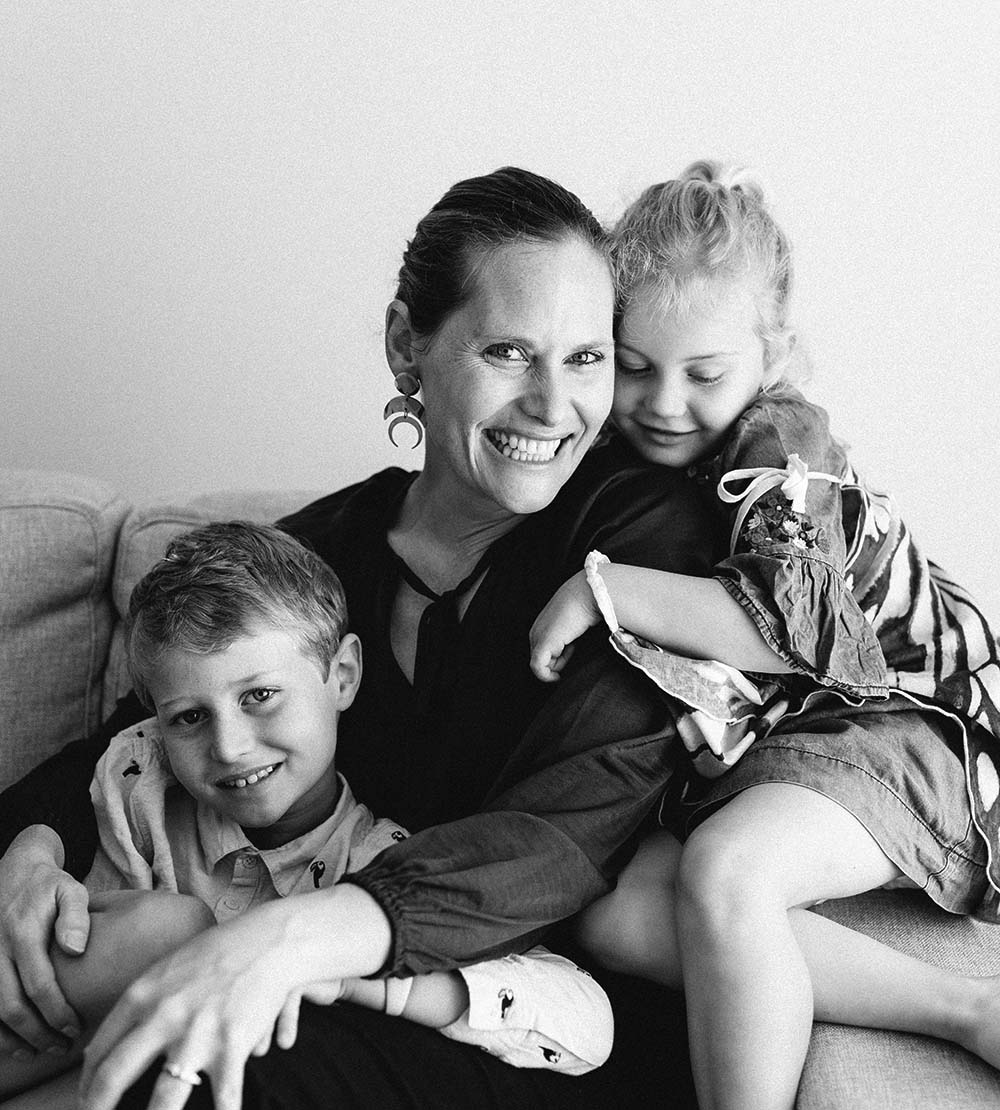 Parent's Mummel Road

"Emily has been working with my 2 sons, aged 11 and 4, for the past few months.
During this time I have seen a huge improvement in my boys behaviour. She has been a tremendous support to my whole family, myself included. She is always going above and beyond my expectations to assist us with any challenges we may be facing…I would highly recommend Emily to anyone who is considering using a Behavioural Therapist. I can't thank her enough for the way she has supported and cared for my family."
Rachel
Mum of Kaiden, 3, and Malakai, 11

"Emily provides support that is tailored specifically for Porters NDIS goals, personal interests and hobbies. Emily's professionalism is second to none while holding a down to earth compassionate approach.
Emily is a true advocate for children with disabilities and is committed to working with families to achieve positive outcomes. She is often the glue holding Porters supports together and continues to bring new solutions"
Linda