Mummel Road Podcast
Check out the latest episodes of the Mummel Road Podcast, hosted by Emily Baitch. Supporting the parents of children with additional needs. Listen now on apple and spotify.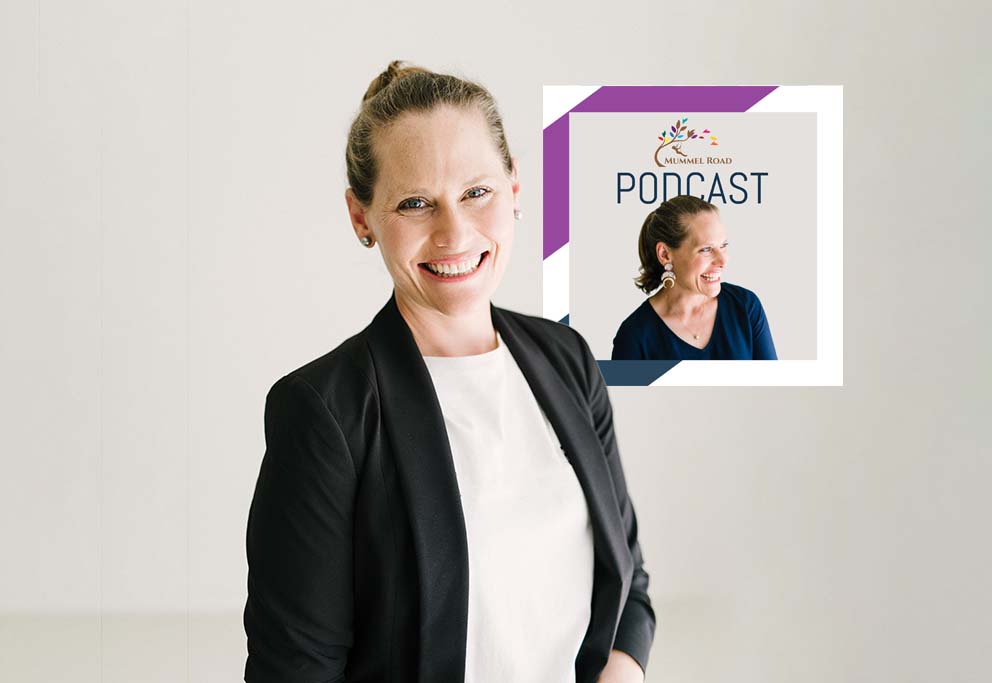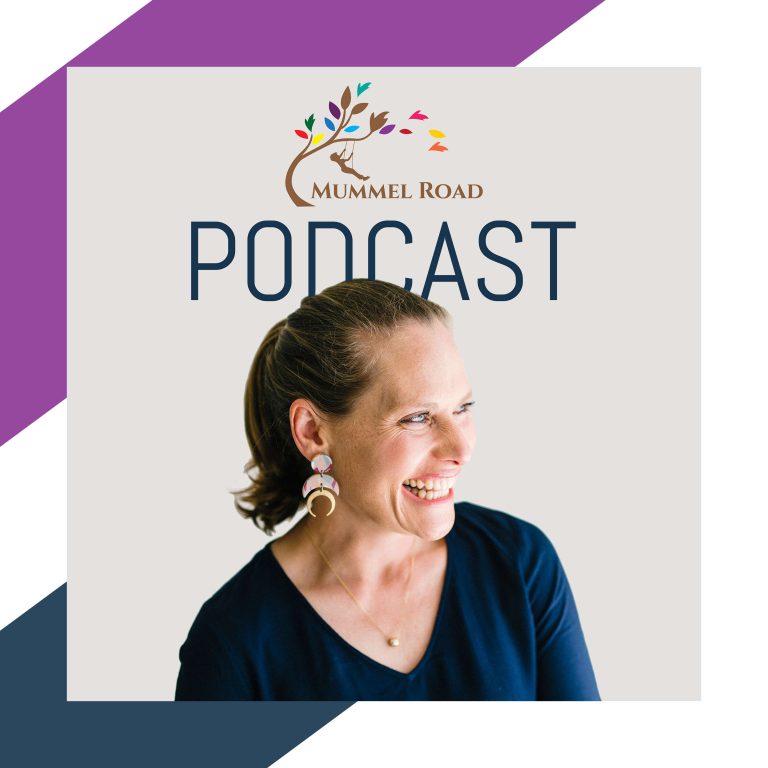 Mummel Road – Podcast
Parenting can be a tough gig, parenting a child with additional need can be even tougher! How would I know? I am a parent of 3 beautiful children one of whom has a disability. Professionally, I also support parents of children with additional needs. I wanted to bring my personal perspective and my professional knowledge and network together to offer listeners a place to learn feel comfort. There will be something for everyone on the Mummel Road podcast. Wanting to know more? You can find me on socials @mummelroad
Leeanne Hawke is a mum, a teacher, a wife and an advocate for individuals on the autism spectrum. Her advice to us all – think before you judge.
Leeanne opens up about her experiences of being a parent of a child who is on the autism spectrum. Leeanne beautifully articulates the importance of looking for, and recognising an individual's strengths and interests and making this the narrative to what makes them unique. Leeanne feels so passionate about sharing her story because of the heartbreak that she and her husband, Glenn, have experienced when people have placed their son Riley's deficits at the centre of their perspective of him. Riley loves the Wiggles and the colour red; he loves wearing a red shirt – which he looks fantastic in!! Riley enjoys watching himself in the mirror while he plays the guitar. Riley loves shopping centres, going on familiar road trips with his family and being a part of his school community. I could go on for a long time, but I want to paint the picture for you that Riley has plenty to offer his school, his community and is friends. All we need to do is open our eyes and minds to Riley and look at the world from his perspective. 
There will be so many parents who will be able to relate to this story, I would love to hear your stories of what makes your child brilliant. What would we see if we looked at the world from your child's perspective?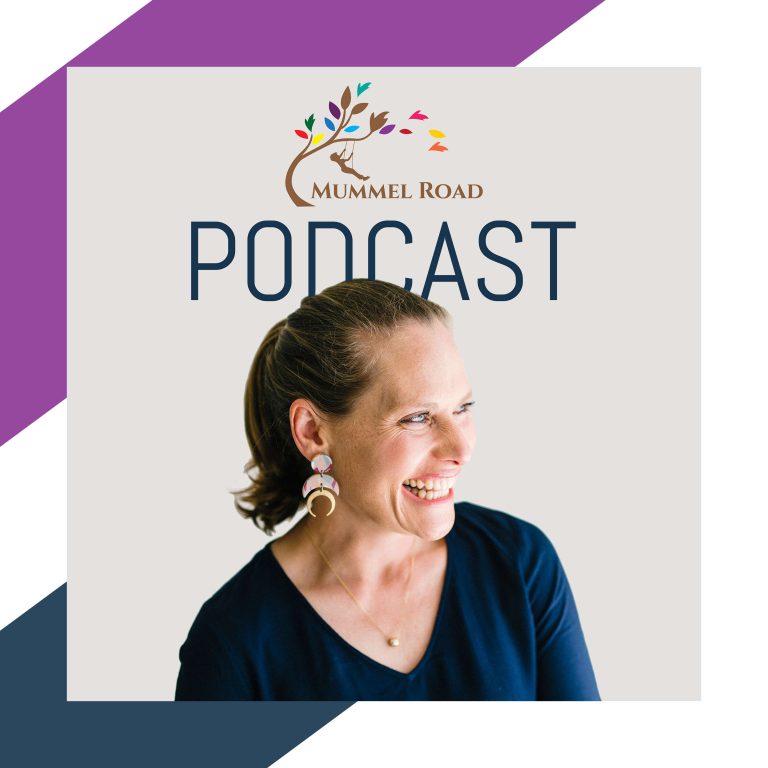 November 13, 2022
Emily Baitch
October 31, 2022
Emily Baitch
August 16, 2022
Emily Baitch
May 12, 2022
Emily Baitch
Search Results placeholder